Tutor Volunteer
Our tutor volunteers have a desire to help others improve their literacy skills. Spend only an hour each week to share your gift of literacy with an adult learner. You do not need to have any teaching experience to become a volunteer tutor. We offer free tutor training.
Become a Tutor in 4 Easy Steps:
CONTACT the Adult Literacy Coordinator at 306-922-6852 or

[email protected]

FILL out a Volunteer Tutor Application
GET a Criminal Record Check
ATTEND the no-cost Tutor Training Workshop
Our goal is to provide free, confidential, one-to-one tutoring for adults to improve their basic literacy skills.
Adult Learners will come for many reasons – all will come to improve their daily living. Volunteer tutors are the heart and soul of our tutoring program.

Workshop Facilitator Volunteer
Do you have a desire to share important information to a group of engaged participants? Does leading a workshop appeal to you? Would you be comfortable leading a workshop about financial literacy or the rights and responsibilities of renters?
Our workshop facilitators are trained, provided with all teaching and workshop materials, and provided with ongoing guidance from the adult literacy coordinator and other PALN facilitators.
Are you interested? Contact the Adult Literacy Coordinator for details.
Volunteer Reflections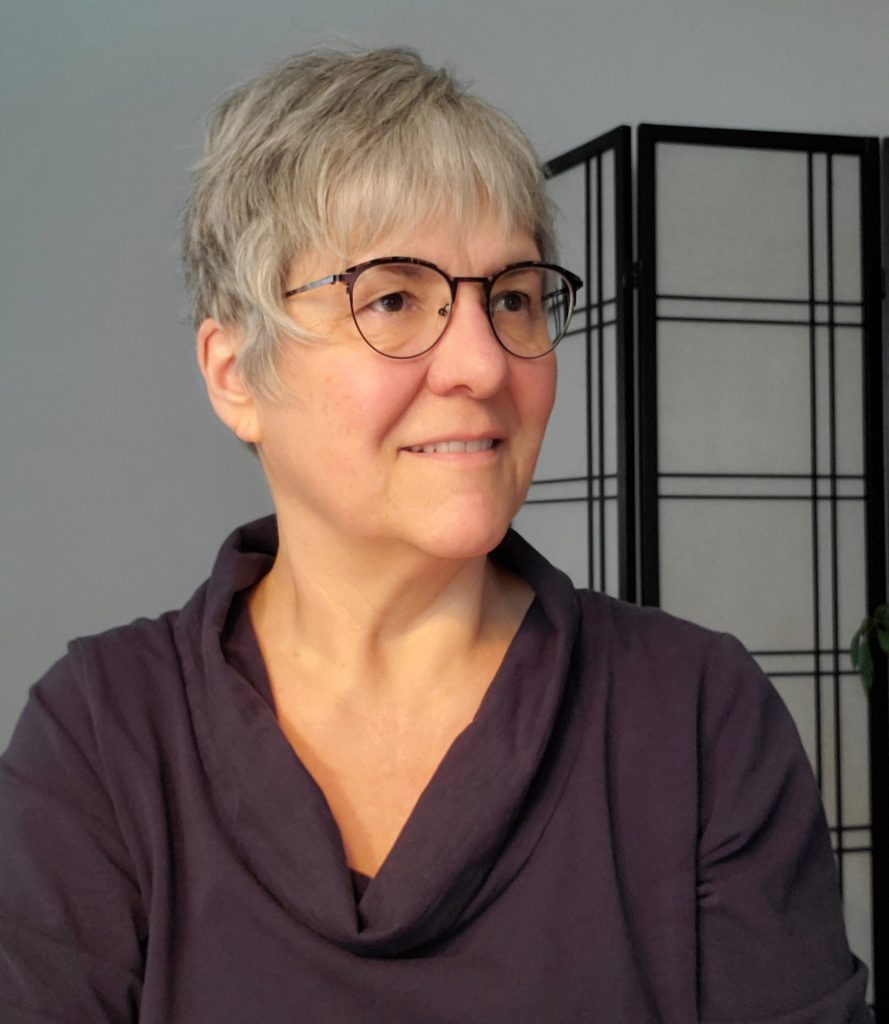 "I truly feel like it is a gift that goes both ways. It is rewarding to know that I can influence change that has a big impact in someone else's life. I now look forward to Mondays because that is the day we meet and our meetings bring me joy." Janice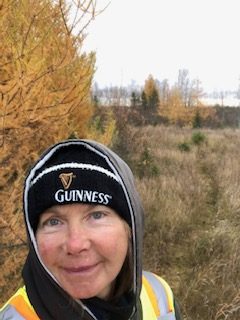 "My learner has been an excellent teacher to me; sharing with me her culture and traditions and helping me appreciate my community through her eyes. One bitterly cold winter day she lit up as she described to me how excited she was when she knew she would be coming to Canada from her homeland; how her family was thrilled when they arrived in Prince Albert. She makes me see my world with renewed appreciation and to realize how very lucky we are to live in such a great country. She has worked hard to get where she is now and she makes me want to work harder to be a better person. She's an inspiration to me." Susan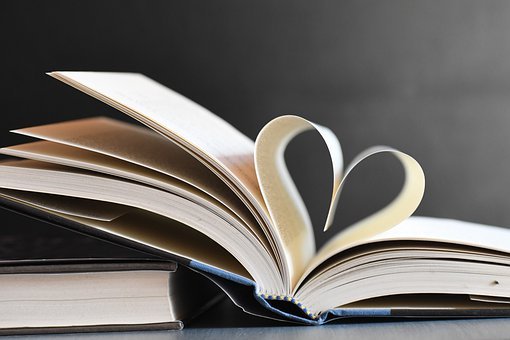 "As a tutor, I have learnt so much about the culture, history, lifestyle and values of people who have come to Canada as immigrants and refugees, or who are Canadians by birth. Tutoring is a very powerful example of the power of one……one person, sharing and spending one hour per week with one learner can make a huge difference and impact one life in one community." Alma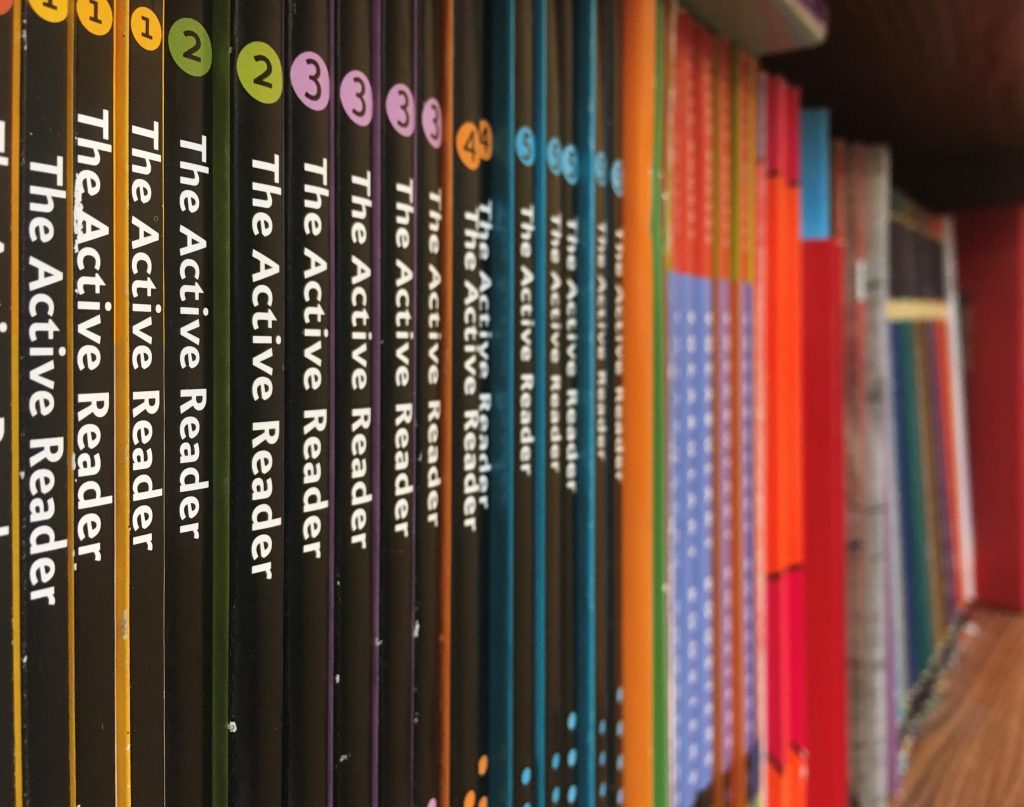 "Tutoring has been a very positive and enriching experience for me. All of my tutoring opportunities have been with new Canadians. This in itself has been an educational experience for me. We have so much to learn from people who come from refugee camps after having seen their country ravaged by war. In general, I have found these people to be extremely generous, hospitable and happy with their life in Canada." Linda
---