Welcome
We provide:
FREE family and adult literacy programs
Training for literacy professionals
Workshops in the community
Resources and support to parents and those working with families in Prince Albert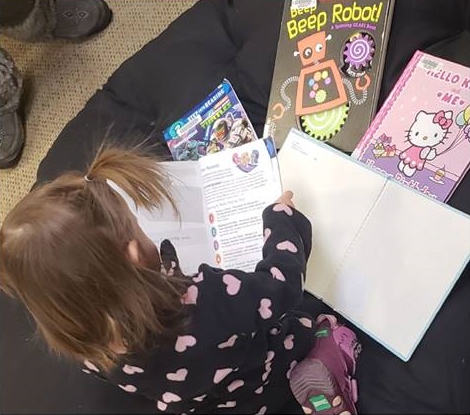 It's never too early
Children who begin life in a learning environment are more likely to succeed in school and in life. Parents are their child's first teachers. Our programs and resources provide parents with the tools they need to support their children's early language and literacy development.




It's never too late!
We also support adult learners on their literacy journey, building on strengths and meeting the individual needs of the learners.